You have a lifetime of stories to tell.
ASAP's Storytelling Bootcamp will help you share them.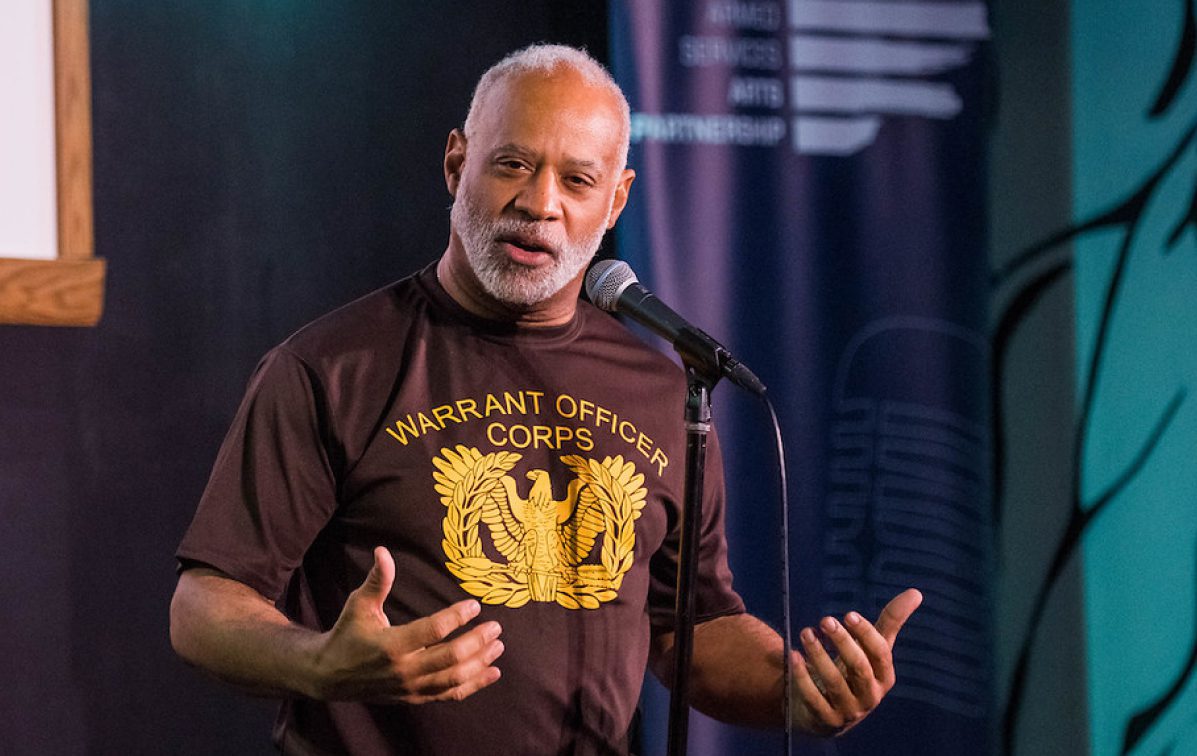 In this six-week class, you'll transform your real-life experiences into relatable, compelling stories in a fun, supportive environment. Instructors will use interactive exercises to discover your life's stories, develop a […]

If someone had told me on the first day I walked into Storytelling Bootcamp that it would change my life, I wouldn't have believed them. And now I can't believe how much storytelling has changed my life.

Rosann Hamilton
Army Veteran, Storytelling Bootcamp Alum
Explore more ASAP classes