Your story won't write itself.
Put pen to paper with ASAP's free creative writing class.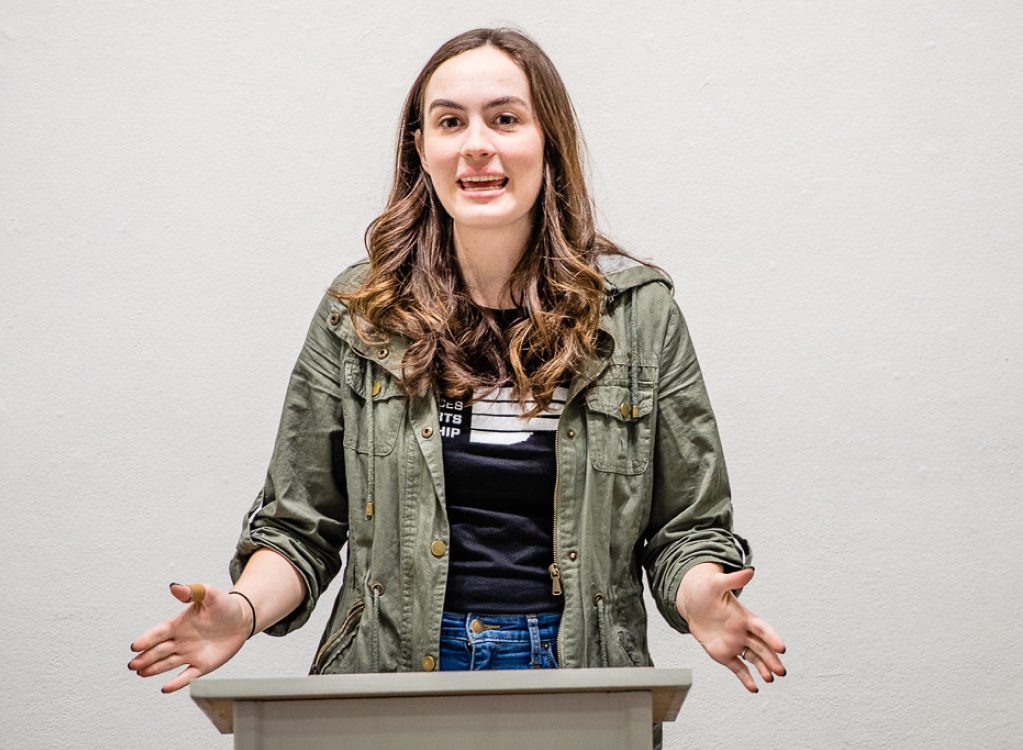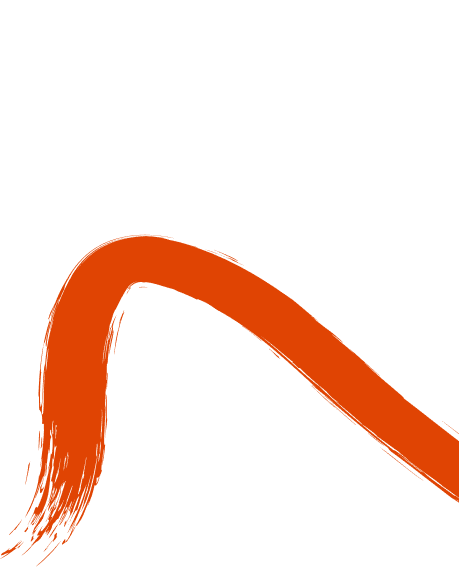 The Muse Writers Center
2200 Colonial Ave, Suite #3, Norfolk, Virginia
Is there a moment or series of moments in time that you'd like to bring to life on the page? In this exploratory class, we will tap into our personal […]
The Garden
5380 Eisenhower Ave, Alexandria, Virginia
In this six-week class you are afforded the opportunity to develop writing skills about everyday, sometimes obscure, things you see, feel, hear, touch and employ them as catalysts for inspiration. […]

No judgment, no pretenses, no expectations or personalities to contest with. Total acceptance, and openness. I know that I am far from the only one who feels this way.

Curt Kline
Navy Veteran, Creative Writing Alum
Explore more ASAP classes