Apply for ASAP's scholarship fund.
If you've been a participant in the ASAP community, THANK YOU. We want to help you continue to grow in your art form of choice.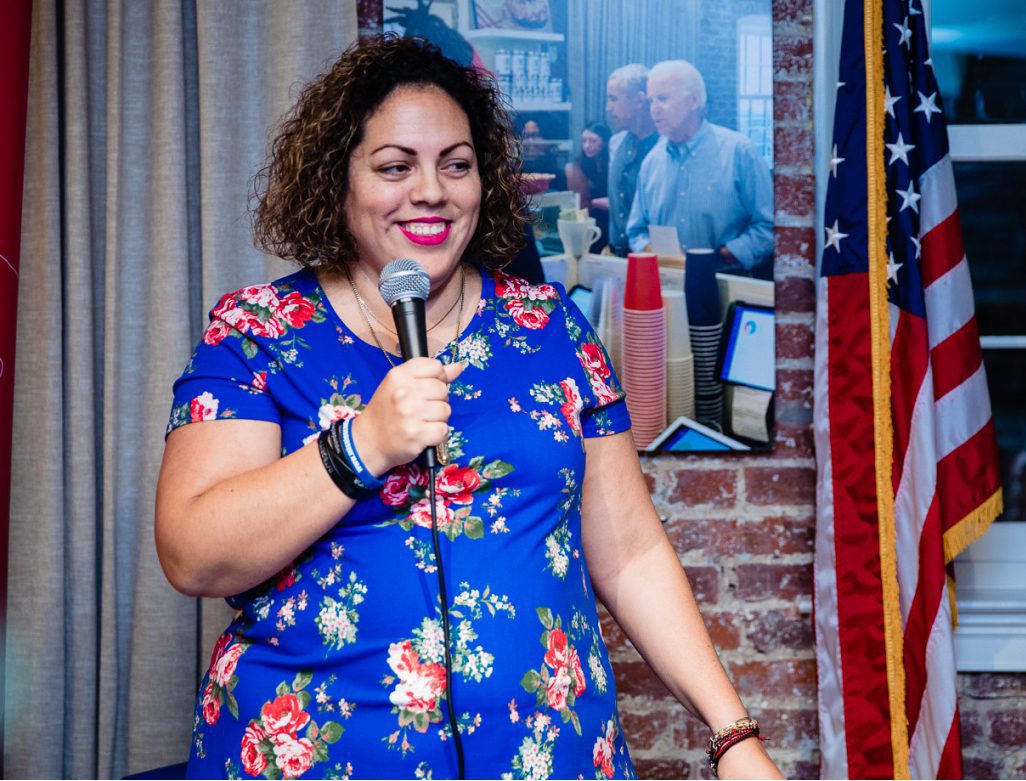 As a member of our community, it's important to us that you have access to art opportunities, even if your finances are limited. In that spirit, we offer scholarship opportunities four times per year exclusively for ASAP alumni. 
When do I need to apply by?
We accept applications four times a year. In 2023, our application deadlines are:
January 1
April 1
July 1
October 1
Who is eligible to receive funding?
All veterans, service members (active, reserve, National Guard), immediate family members of service members or veterans, and caregivers who have participated in at least one ASAP class or workshop are eligible to apply for scholarship support.
If you haven't had the chance to participate in any ASAP programs, we'd love to see you at our next workshop — they're all free! Check out upcoming programs →
How will I receive my award in the event my scholarship is funded?
Funding will be paid by ASAP directly to the organization/institution/individual providing the opportunity. You will receive instructions on how to facilitate the payment upon receiving your award letter.
What types of arts opportunities will the scholarship cover?
Scholarship funds support art education opportunities. This includes classes, workshops, seminars, intensives, retreats, and individual lessons. For the purposes of the scholarship fund, we broadly define the arts as the performing arts, visual arts, literary arts, musical arts, and comedic arts.
What types of costs will the scholarship cover?
Scholarship funding can only be used for the tuition costs associated with an arts education opportunity. 
How much financial support can I receive per year?
We consider requests for partial and full funding support for tuition only. The amount of scholarship funds for which an individual can apply and receive is up to $500.00 per enrollment window. 
How often can I receive a scholarship?
Individuals may receive scholarship funding 4x per year.