October 28
@
1:00 pm
–
3:00 pm
Pacific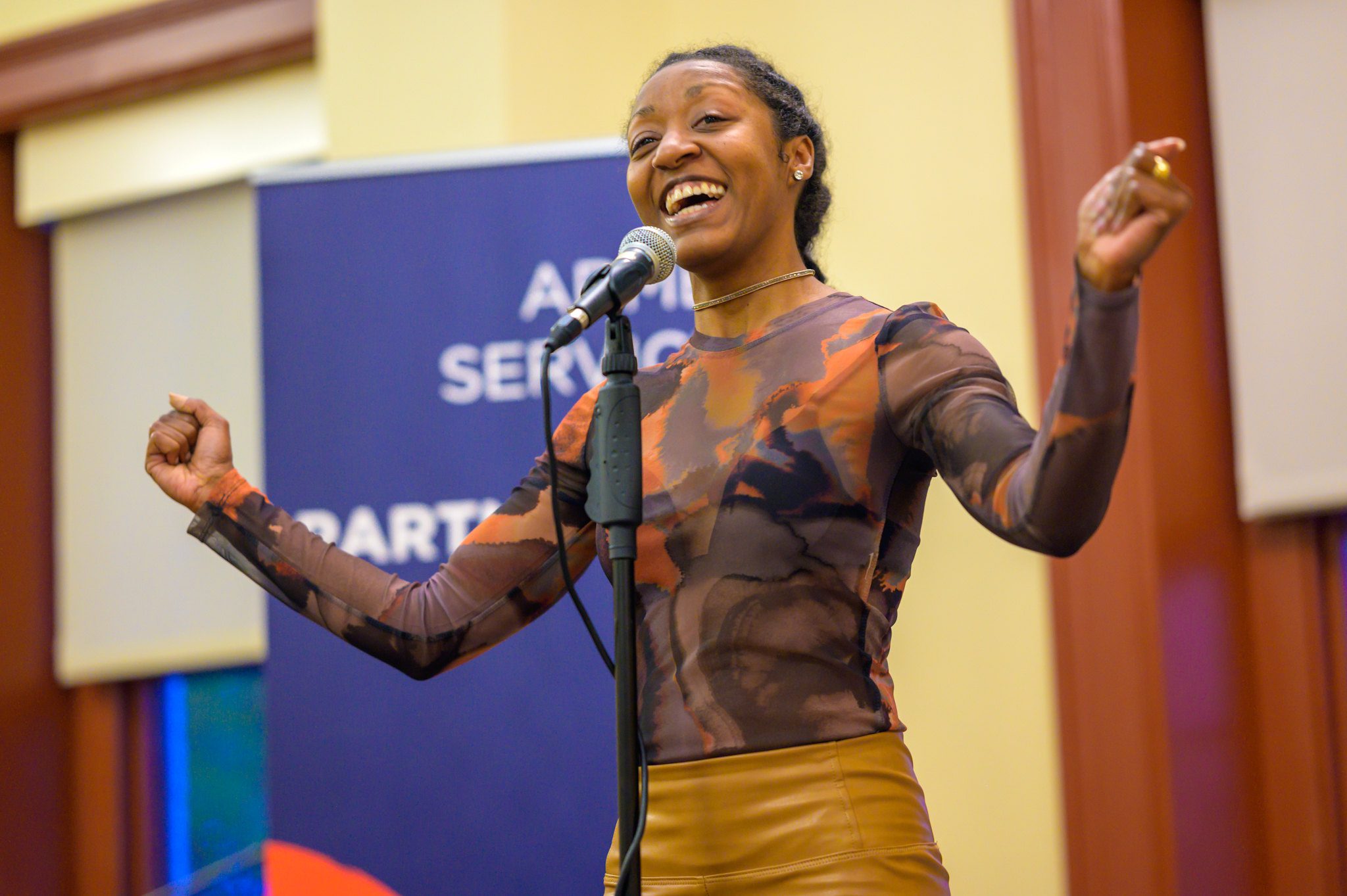 Art Form
Storytelling
Chapter
San Diego
Program Type
Workshop
SPOKEN TRUTHS: "Your voice is not a commodity. It is a necessity."

Have you ever wanted to express your true self in the most unfiltered form? Come learn to construct your best verbal expression through performance poetry, storytelling and professional speaking with the spoken truths workshop. Many speak to hear themselves talk. Come and learn to speak to hear the world respond back to you.
About the Instructor
Joe McClain Jr. is a retired navy veteran who has excelled in the performing arts of spoken word poetry, motivational speaking and writing. He is an 11 time author, multiple time poetry slam champion, former Top 25 in the world ranked poet and proficient writer and life coach. He has opened for numerous international musical acts, and headlined multiple major events across America. More information can be found on his website.