July 9
@
10:00 am
–
1:00 pm
Eastern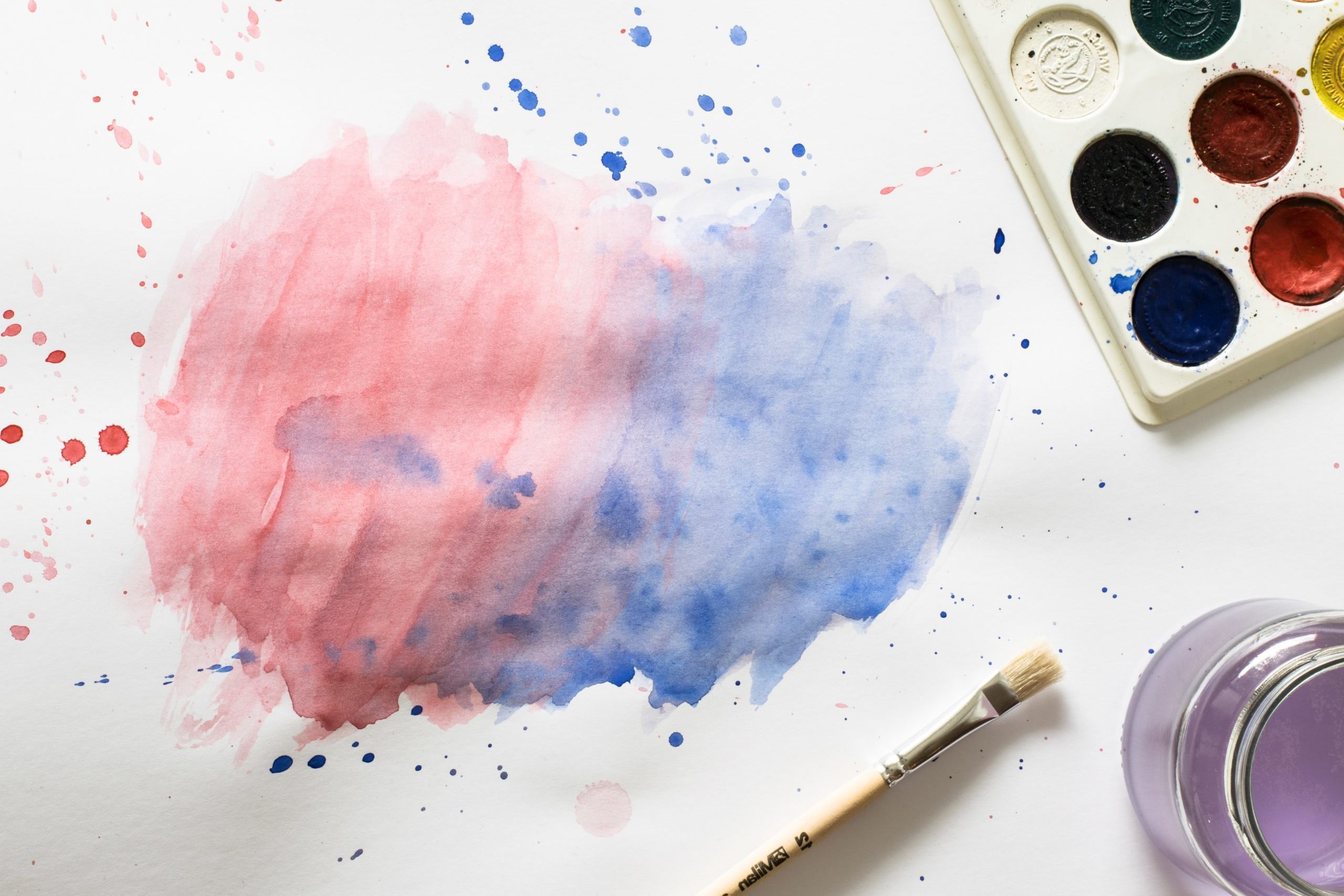 Art Form
Visual Arts
Chapter
Hampton Roads
Program Type
Workshop
Join us for this exploration of watercolor painting. Participants will be engaged in applying techniques and learning the basic fundamentals of watercolor. Working alongside the instructor, find your own unique style and fluidly apply both basic foundations and your own creativity. Dress for a mess is encouraged and basic drawing skills are not necessary, but welcomed!
About the Instructor
Alex Drewry is a practicing art therapist and art educator. At the Charles H. Taylor Visual Arts Center and Village Studio Arts, she teaches using various media and processes that include watercolor, printmaking, assemblage, paper making, and painting. Alex's unique experience as an art therapist informs her approach to art education. She focuses on foundational skills, such as the elements and principles of art, to help participants communicate with their personal artistic language. Her art education approach also focuses on the process and not the product. She provides students the space and permission to explore and play to enhance the creative experience.
Offered in partnership with Hampton Arts.