June 3
@
2:00 pm
–
4:00 pm
Eastern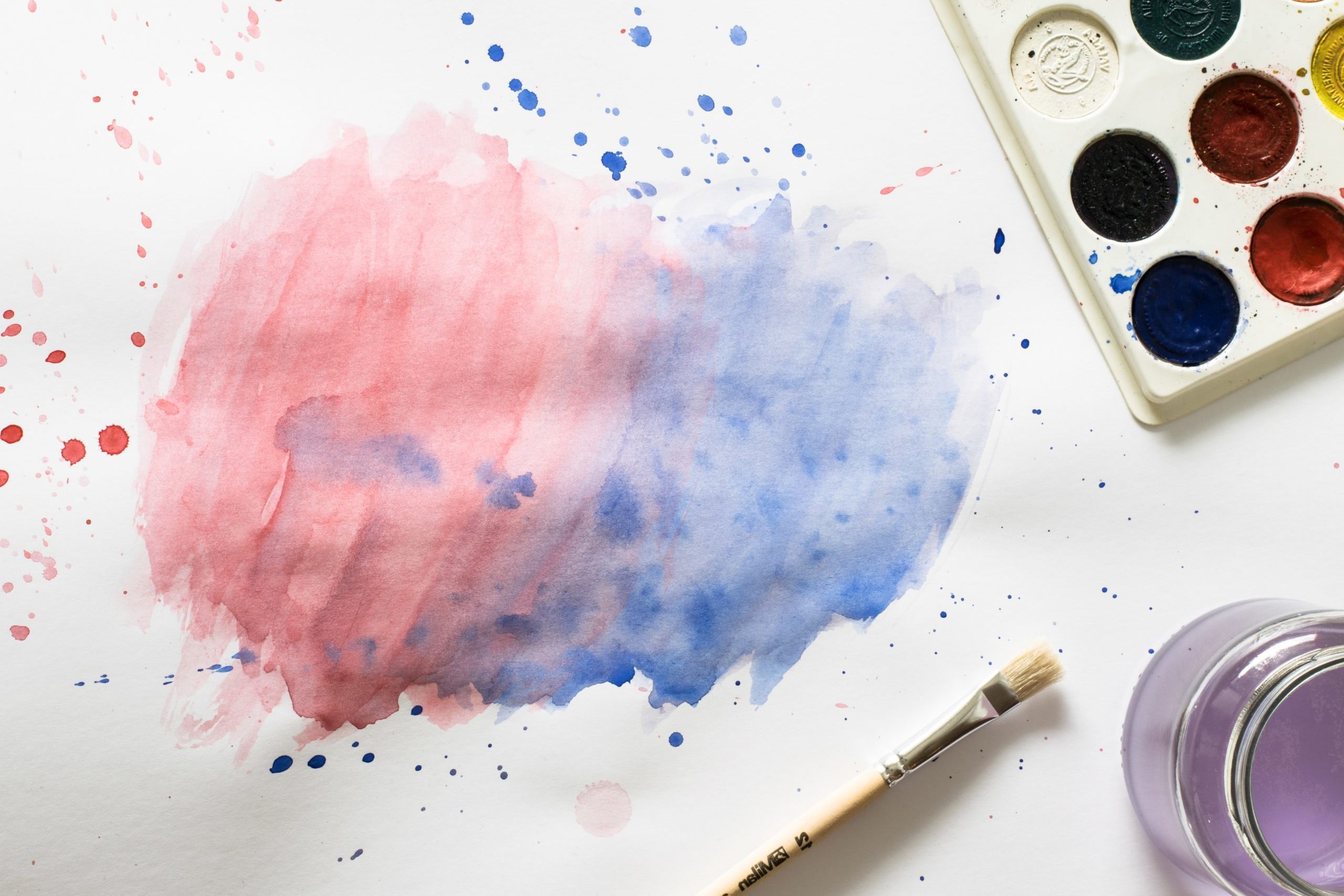 Art Form
Visual Arts
Chapter
Indianapolis
Program Type
Workshop
Complete a watercolor painting from start to finish in a relaxed studio environment. Learn about composition, color mixing, and basic painting techniques. The instructor will provide demonstrations and feedback designed to encourage and develop your artistic style. Painting experience is not necessary, but welcomed!
About the Instructor
Bekah Pollard is an Indianapolis based visual artist, writer, and educator. Bekah graduated from Butler University in 2016 with high honors in Art + Design with minors in creative writing and gender, women, and sexuality studies. Bekah is an artist and educator, working as a teaching artist at the Indianapolis Art Center, teaching youth and teen classes, camps, and painting classes for adults. She is also an Adjunct Faculty for the Department of Art at Butler University.
Bekah is originally from Peoria, Illinois, enjoys yoga, gardening, and spending time with her adorable cat.
She is the 2022 Skip McKinney Faculty award winner at the Indianapolis Art Center.