September 10
@
10:00 am
–
1:00 pm
Eastern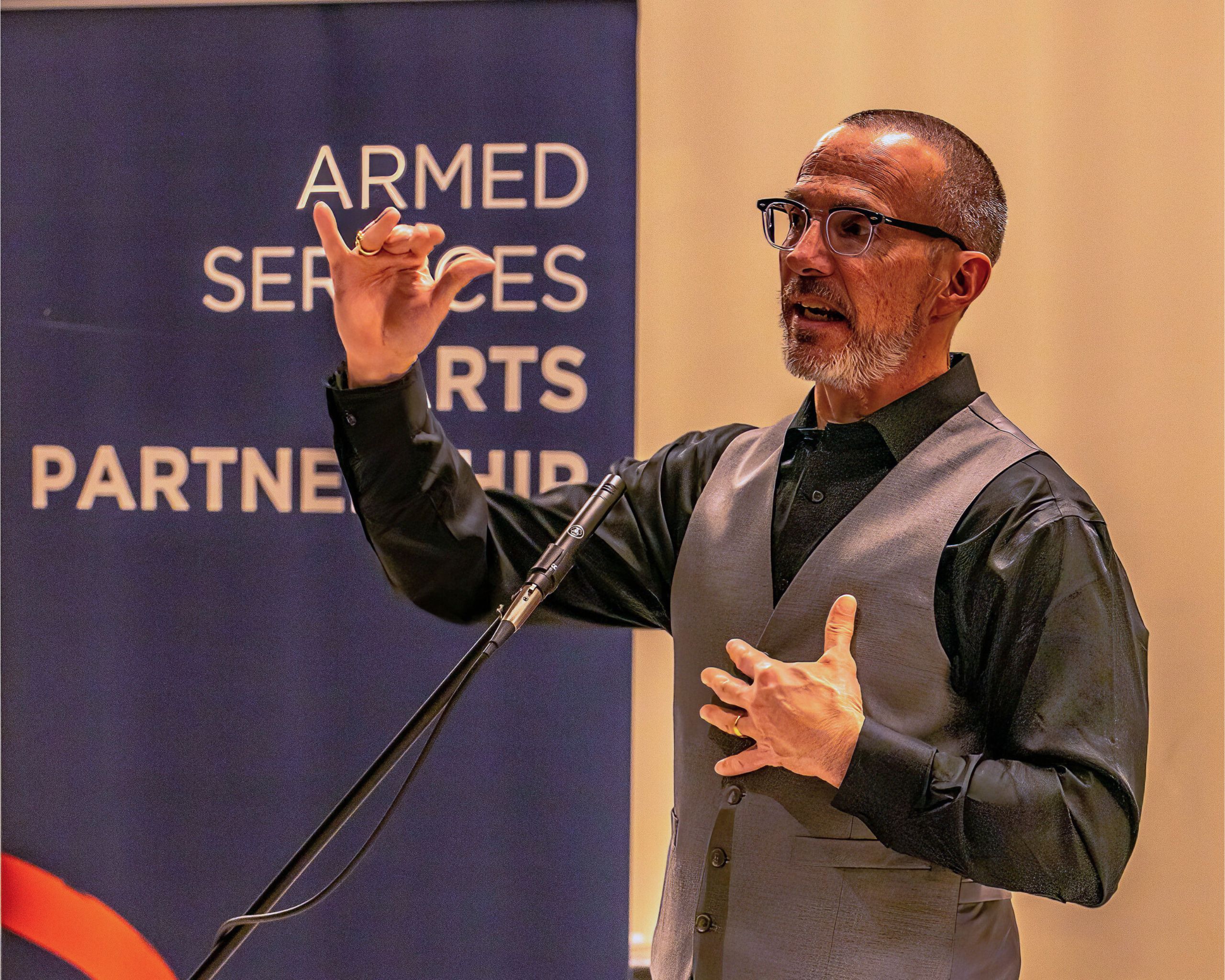 Art Form
Storytelling
Chapter
Hampton Roads
Program Type
Class
In this six-week class, you'll transform your real-life experiences into relatable, compelling stories in a fun, supportive environment. Instructors will use interactive exercises to discover your life's stories, develop a narrative structure, infuse engaging details, then polish your performance. The class culminates in a graduation show for friends, family, and the ASAP community.
This six-week class will meet on Sundays: September 10, 17, 24, October 1, 15, and 22 (Skip October 8). Each session is 3 hours. This class has a graduation show on Wednesday, November 1st where participants will share their stories with friends, family, and the community.
About the Instructors
Dennis Noonan-Sloan is a Navy veteran and comes from a family of storytellers. In his professional life he has been a corporate educator and a project manager but spent a lot of time in the early part of his career helping others improve their presentation skills. Dennis received his Masters in Education from Vanderbilt University. Read more here.
Jacque Allen is an Army veteran and spouse of a disabled veteran. Storytelling is part of her family heritage. It began with her listening to, "Grannies Holiday Stories". Now she is writing a children's book series of "Nana's Notes". As an author, voiceover artist, and professional storyteller, Jacque intentionally shares the power of words and the importance of using them wisely. Words are her love language. Read more here.